Carers Victoria's first regional office was officially opened in Mildura in December 2017. Located at 163 Thirteenth Street, the office has already been affectionally known locally as the Carers Hub.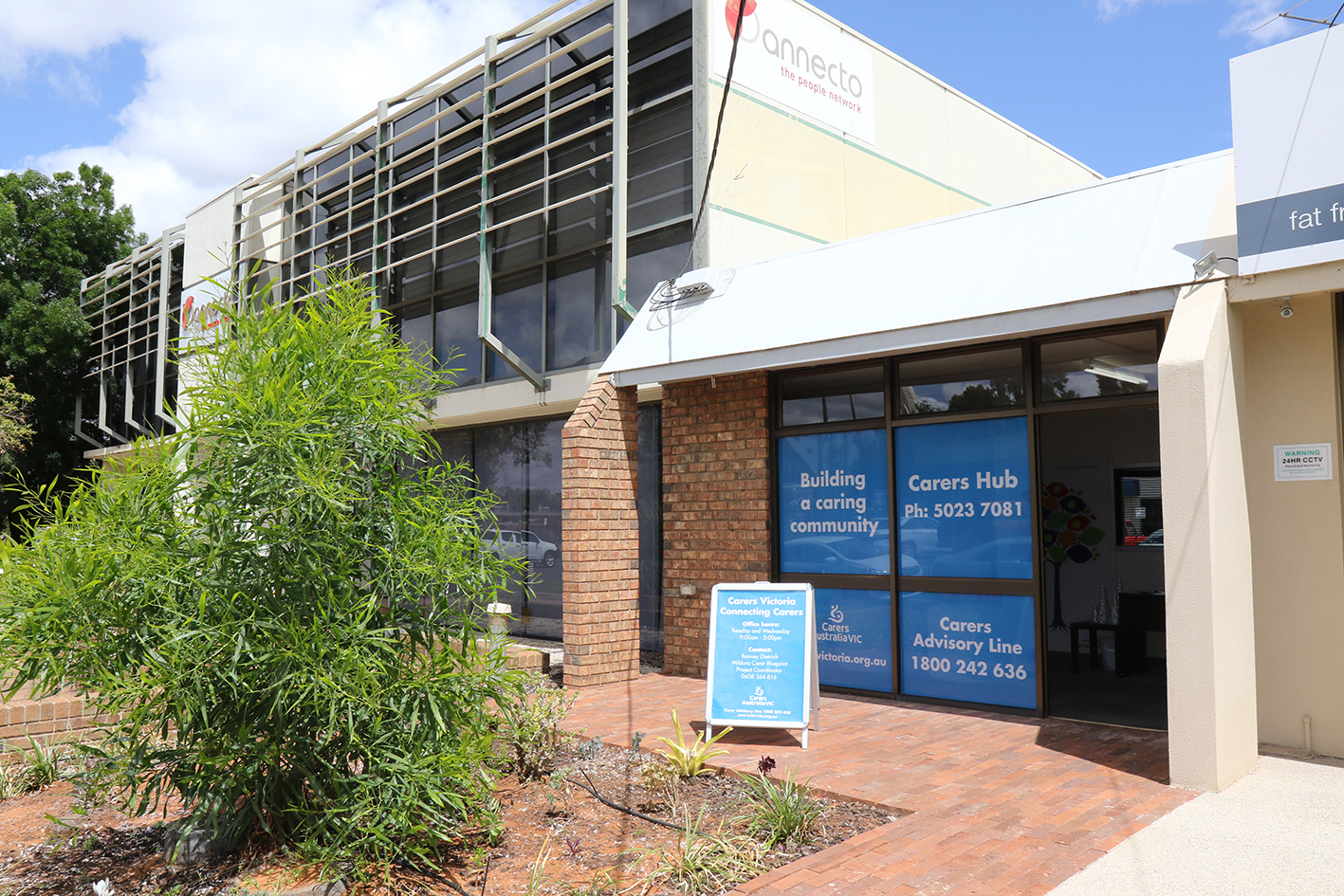 The Carers Victoria office in Mildura is aiming to provide a hub to connect carers with support and information and is a meeting place for all carers and Carer Support Groups.
The office is currently open on Tuesdays and Wednesdays from 10.00am - 4.00pm.
Please phone 0428 857 165 for more information, or to make an appointment.
For general information call the Carers Advisory Line on 1800 514 845.