Active Pathways Early Morning Walk In Ascot Vale
A FREE event for carers by Carers Victoria & Moonee Valley City Council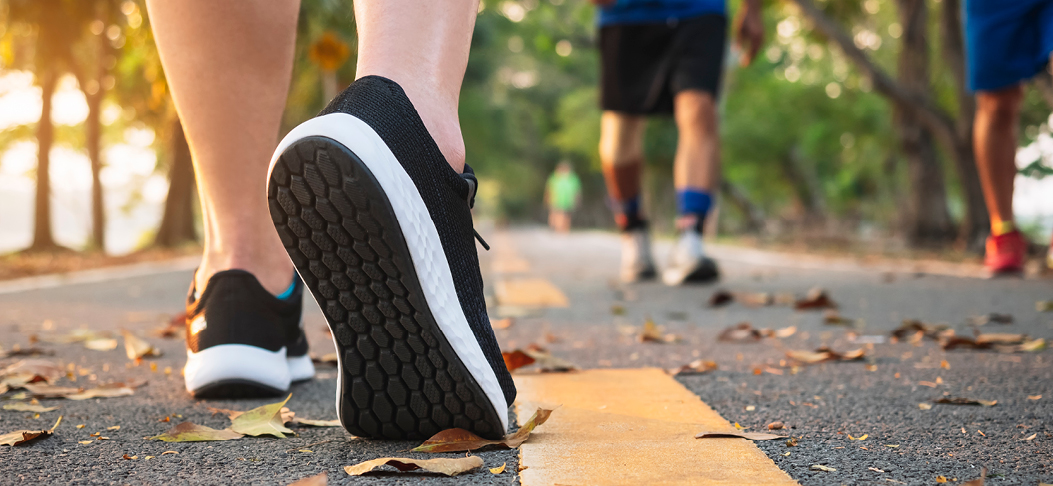 A FREE event for carers by Carers Victoria & Moonee Valley City Council
Carers Victoria and Moonee Valley City Council would like to invite you to come on an early morning walk meeting at the Ascot Vale Leisure Centre.
This is a chance to stretch your legs, meet new people and find out more about local supports and services.
The walk is around the local Ascot Vale area, returning to Ascot Vale Leisure Centre where tea and coffee are available to connect with other carers.
Who should attend
The walking group is open to carers residing in Moonee Valley.
Further Information
Please phone the Events Team on 1800 514 845 (option 2) and quote #8916 or Kelly Armstrong at Moonee Valley City Council on 9243 8781.
By attending the Active Pathways program, you have consented to Council and Carers Victoria to have access to your personal information (www.mvcc.vic.gov.au/carer-registration) for funding and reporting purposes.

Active Pathways Early Morning Walk In Ascot Vale
when
Wednesday 29 Jun 2022
Meet at 6.50am for a 7.00am start - 8.00am
where
Ascot Vale Leisure Centre Epsom Road and Langs Road Ascot Vale
contact
Carers Victoria
Events Team