Let's Get Creative Online Workshop
Let's get creative-making pop up cards.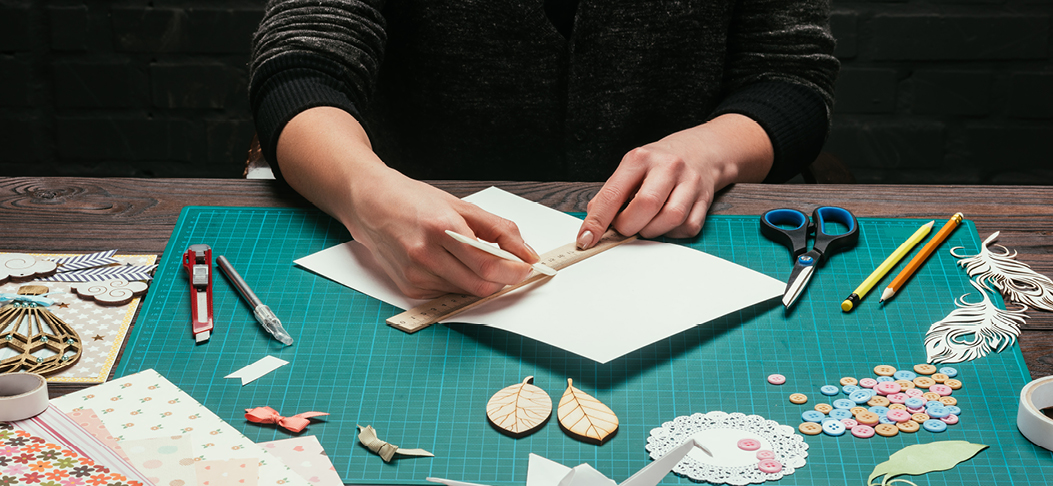 A FREE online workshop for carers by Carers Victoria
Learn how to create beautiful pop-up cards
Carers Victoria invites you reconnect with the creative part of yourself. Relax and enjoy getting creative with a group of other carers, while making gift cards that will delight anyone who receives one.
The group will meet for two hours and learn how to create a pop-up greeting card together. You don't need any art experience to join.
All materials will be provided.
Who should attend
All carers who want to meet other carers and get creative.
Topics will include
You will learn how to create a pop-up flower card and will have time to add your own unique flair to your creation.
Please note: It is very important that you register by 22 June 2022, to allow for materials to be purchased and delivered to you. Your address details are required when booking so supplies can be delivered to you prior to the workshop.
Let's Get Creative Online Workshop
when
Wednesday 29 Jun 2022
10.00am -12.00pm
where
Online workshop via Zoom
contact
Carers Victoria
Events Team