Becoming Carer Aware Webinar for Service Providers
A free webinar by Carers Victoria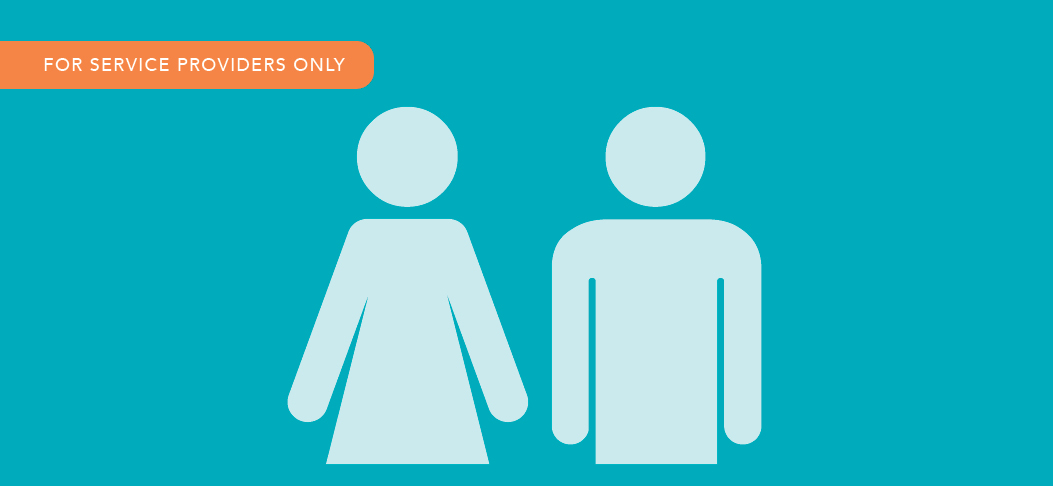 Becoming Carer Aware
As part of your job role, do you engage with unpaid carers that support a family member or friend?
To understand more about unpaid carers in our community, sign up for our one-hour webinar to learn about the definition of a carer, interesting facts and statistics, issues carers experience on a regular basis and key organisations that provide services and supports for carers.
Places are limited to 20 participants and every participant will receive a certificate.
Becoming Carer Aware Webinar for Service Providers
when
Friday 09 Feb 2024
10.00am - 11.00am
contact
Carers Victoria
Events Team