Sector Seminar Online Network Series - Mind your Boundaries
Establish boundaries which protect you, your client and the family carer.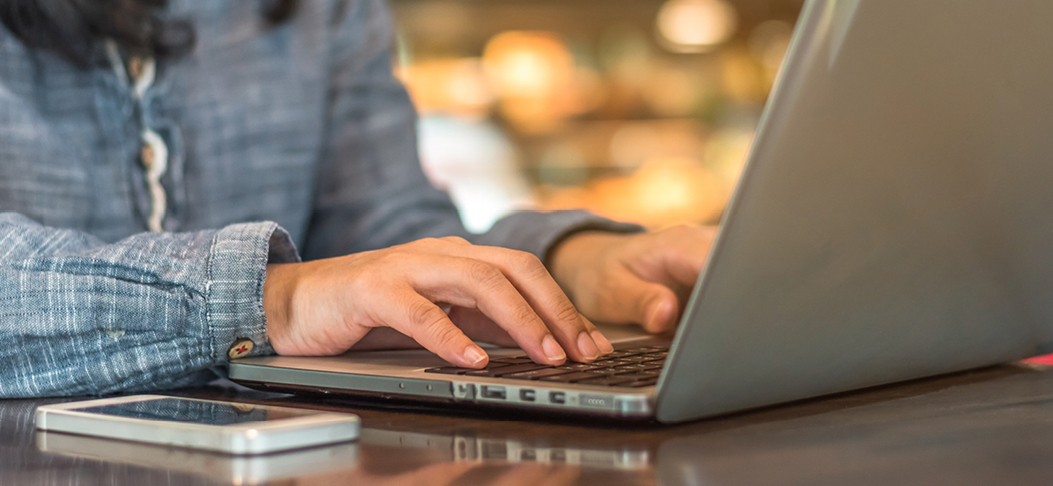 In this session, we look at boundary issues which can occur when working with clients and families, discover how setting boundaries offers protection and explore strategies for managing boundaries in the workplace.
Who should attend?
Any staff, volunteers and professionals working in the design or delivery of support services for Victorian carers.
Sector Seminar Online Network Series - Mind your Boundaries
when
Wednesday 17 Aug 2022
1.30pm - 3.00pm
contact
Carers Victoria
Sector Leadership & Innovation Team