Sector Seminar Online Network Series - Support Services and Referral Pathways for Carers
Increase your professional knowledge of support services and referral pathways for Victorian carers.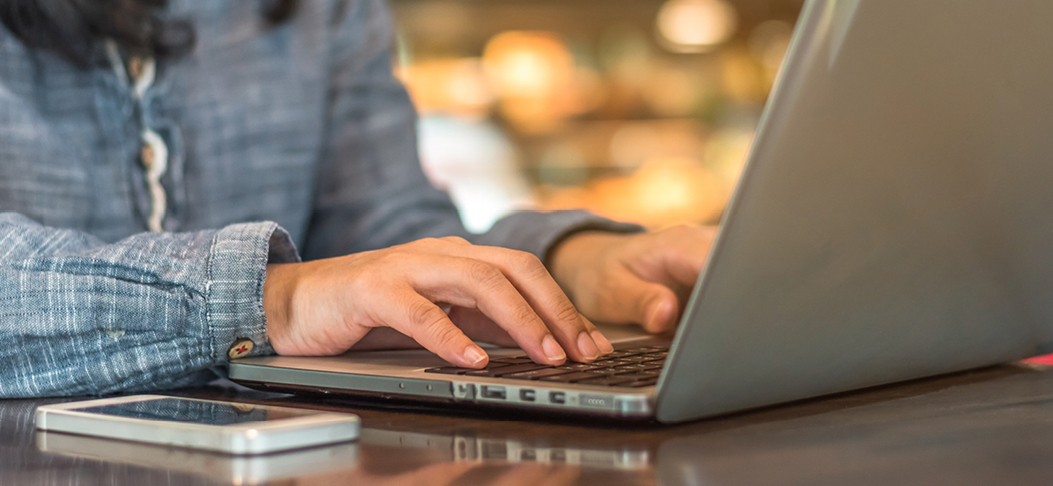 This session will increase participants' understanding of and capacity to promote and refer carers to access the supports they need.
This session will include our regular "What's New" and "Networking" segments.
Who should attend?
Any staff, volunteers and professionals working in the design or delivery of support services for Victorian carer.
Sector Seminar Online Network Series - Support Services and Referral Pathways for Carers
when
Wednesday 20 Jul 2022
1.30pm - 3.00pm
contact
Carers Victoria
Sector Leadership & Innovation Team