Sector Seminar Online Network Series - Working Effectively with Carers
Increase your professional knowledge of how to build effectively support carers.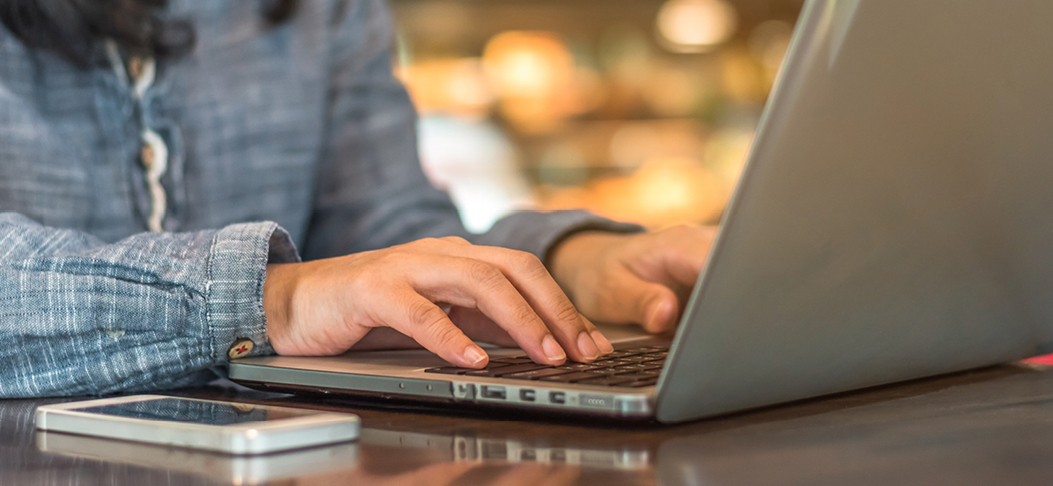 This session will increase participants' understanding of carer emotions and how to build rapport and trust.
Setting up a positive dynamic with the carer, - incorporating the principles of carer legislation - responding to strong emotions expressed by carers - Opportunity for personal reflection.
This session will include our regular "What's New" and "Networking" segments.
Who should attend?
Health and community sector workers who liaise with families and carers. This session is particularly relevant to those new to the role or those who are new to working with carers and families.
Sector Seminar Online Network Series - Working Effectively with Carers
when
Wednesday 03 Aug 2022
1.30pm - 3.00pm
contact
Carers Victoria
Sector Leadership & Innovation Team