Sector Seminar Online Network Series - Working with People with Lived Experience
Explore practices, challenges and tools for leveraging the lived experience of carers.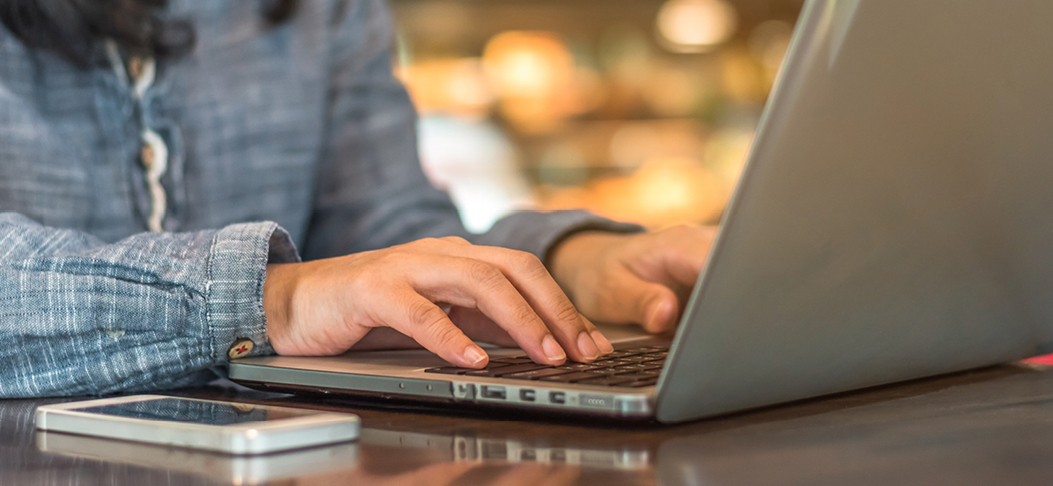 This session provides a "taster" of the more intensive four day program run by For Purpose, participants will be introduced to a different way of utilising carer experience into their service design.
Morgan Lee Cataldo, the Facilitator draws from her 10+ years of practice wisdom to support practitioners to meaningfully partner with people with a lived experience in their work. Through the session, Morgan builds the reflective capability of advocates and peer workers to learn how to translate their experiences into a skillset for influencing social change.
This session will include our regular "What's New" and "Networking" segments.
Who should attend?
Any staff, volunteers and professionals working in the design or delivery of support services for Victorian carers.
Sector Seminar Online Network Series - Working with People with Lived Experience
when
Wednesday 05 Oct 2022
1.30pm - 3.30pm
contact
Carers Victoria
Sector Leadership & Innovation Team