Tenpin Bowling Event - Western Program
A FREE event for carers living in Melbourne's west by Carers Victoria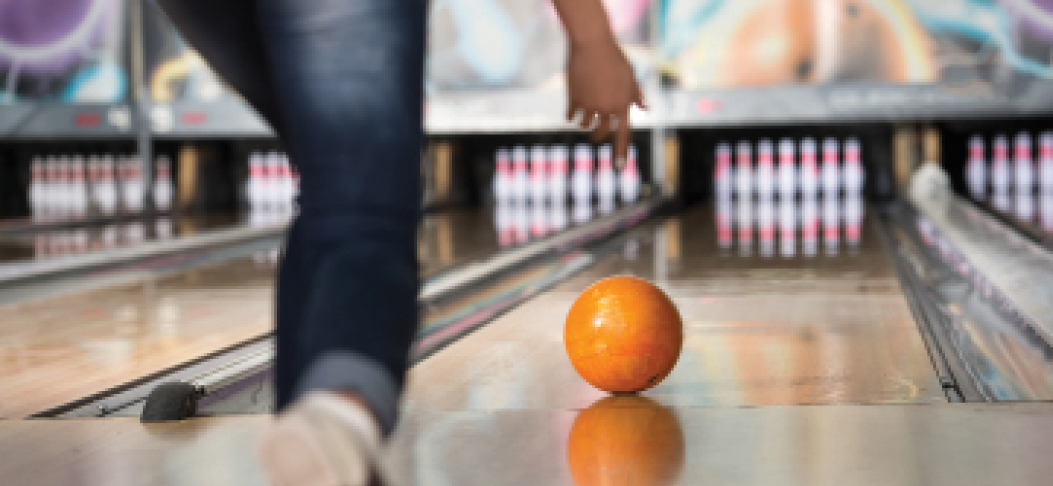 A FREE event for carers living in Melbourne's west by Carers Victoria
Are you a carer living in Melbourne's west?
Carers Victoria is inviting you to attend our bowling event for some well-deserved fun and an opportunity to connect with other carers.
We hope you're ready to let loose on the lanes because Strike is turning down the lights and cranking up the fun for us. Two hours of tenpin bowling, shoe hire, snacks, and soft drinks provided. Their sound system will keep you bouncing between bowls. And you can find out about our local support and services for carers.
Attendance is FREE, but registration is essential. Registrations will be closed when all places are filled. To create an opportunity for all interested carers in Melbourne's west, priority will be given to carers who have not attended any of our events recently. This event is ONLY open to carers.
Once you have registered, we will email you the details of exactly where to meet, and all attendees will be checked against our list of registrations when you arrive. We look forward to seeing you there!
Please note this group is funded by the Support for Carers Program and is only for carers residing in Melbourne's western metropolitan areas.
If you have any accessibility requirements, please contact Carers Victoria to discuss your needs prior to attending the group.
Tenpin Bowling Event - Western Program
when
Friday 16 Jun 2023
11.00am - 1.00pm
where
Strike Highpoint Shopping Centre 120-200 Rosamond Road Maribyrnong VIC 3032
contact
Carers Victoria
Events Team