Mindfulness for Carers Online Six-Week Program
A FREE online six-week program by Carers Victoria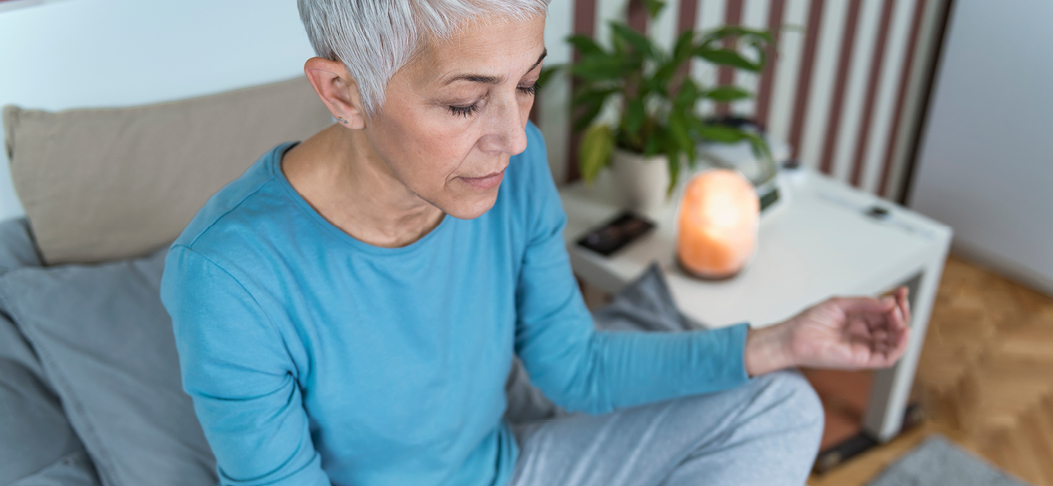 A FREE online six-week program by Carers Victoria
Take time out for yourself. Learn (or deepen) mindfulness skills you can use any time, whether you have half an hour or just a few seconds. Explore a different meditation style each week, including what the research says about each one, and experience a 20-minute guided meditation on the day's theme. There will be time for discussion and reflection at the end. In week six, the group will have the opportunity to choose its favorite to experience again! This session is suitable for carers.
Beginners welcome.
Nature: visualisation Heart and Gratitude: incorporating loving kindness meditation Breath and Mantra: focusing on breath and/or saying (mantra) Sounds: focusing on sounds/ music Relaxation: using body scan to facilitate the body's relaxation response Week 6: group's choice
Sessions run for 45-60 minutes, depending on the discussion on the day.
Mindfulness for Carers Online Six-Week Program
when
Wednesday 05 Apr 2023
2.00pm - 3.00pm
where
Online program via Zoom
cost
Online program via Zoom
contact
Carers Victoria
Event Team