Skydeck and Voyager - Young Carer Event Western Program
A FREE event for young carers living in Melbourne's west by Carers Victoria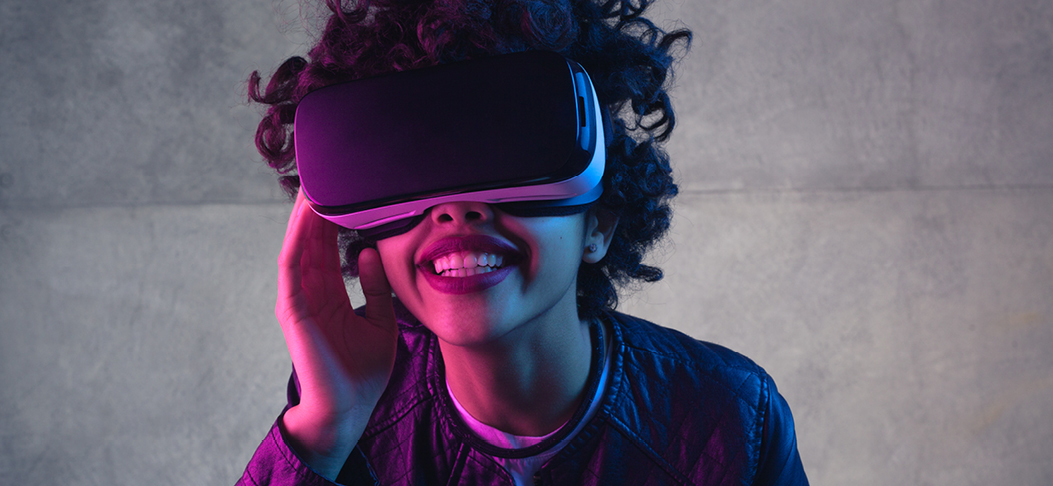 Are you a young carer under 25 living in the west?
Wanna hang out at Melbourne's tallest building and Voyager Theatre – the ultimate VR cinema? For FREE!
The multi-million-dollar Voyager Theatre is the first of its kind in the Southern Hemisphere taking you on a voyage of discovery through Melbourne and Victoria in super high-def 8K video with 6D sensory immersion, all from the comfort of your own pod. So boujee!
Face your fear of heights for a 360-degree view of Melbourne through the floor-to-ceiling windows of Melbourne's Skydeck - the Southern Hemisphere's highest viewing attraction!
What better way for you to hang with other young carers during your school or uni hols. Totally slaps!
Attendance is FREE, but registration is essential. Registrations will be closed when all places are filled. This event is ONLY open to young carers aged 12-25 years, residing in Melbourne's West.
Once you have registered, we will email you the details of exactly where to meet, and all attendees will be checked against our list of registrations when you arrive. We look forward to seeing you there!
Please note: this group is funded by the Support for Carers Program and is only for young carers residing in Melbourne's western metropolitan areas.
If you have any accessibility requirements, please contact Carers Victoria to discuss your needs prior to attending the group.
Skydeck and Voyager - Young Carer Event Western Program
when
Tuesday 27 Jun 2023
10.00am - 12.30pm
where
Melbourne Skydeck 7 Riverside Quay Southbank VIC 3006
contact
Carers Victoria
Events Team