Support Services for Carers Online Workshop
Who supports the carers?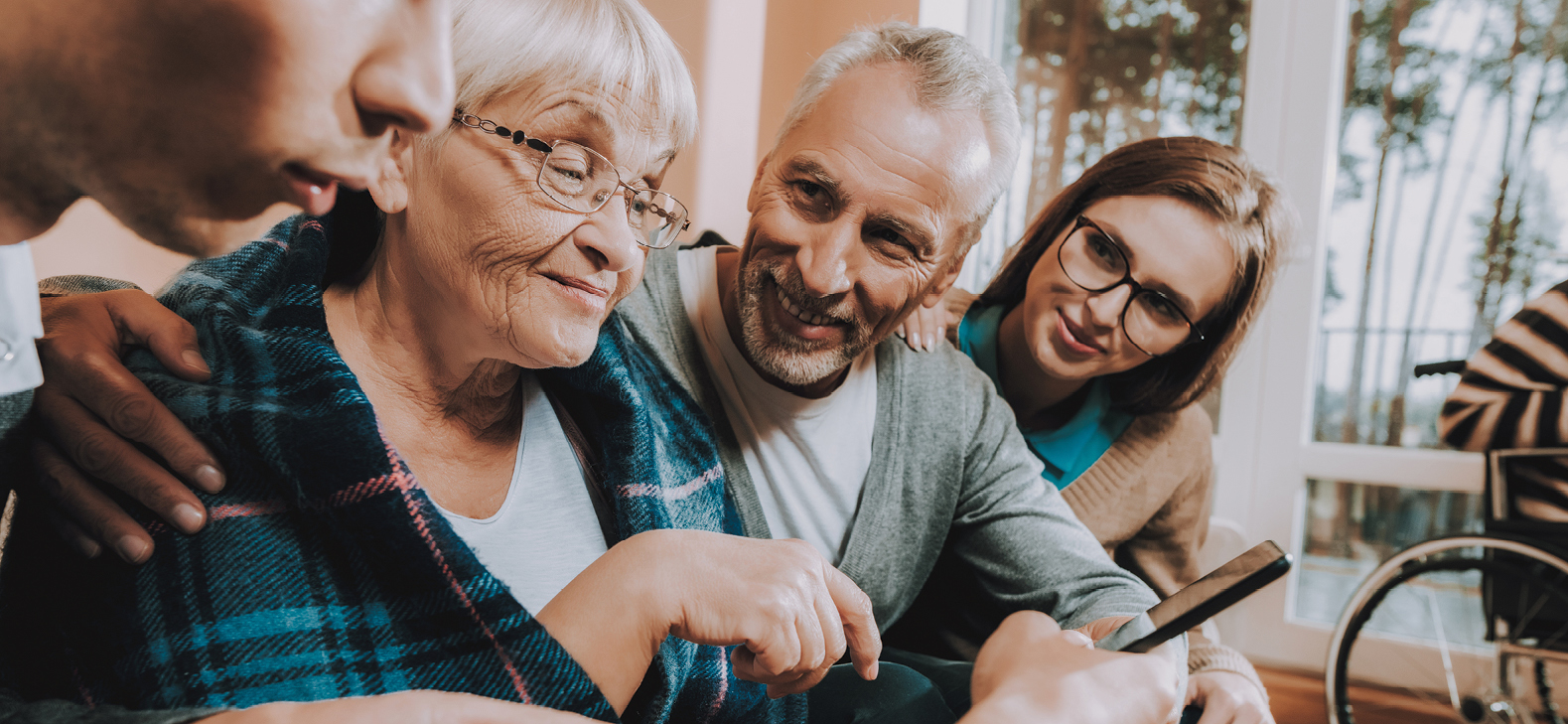 A FREE online workshop for carers by Carers Victoria
Who supports the carers?
Caring can be complex and challenging. One in eight people at any time provides unpaid care or support to someone in need. Carers Victoria is here to assist.
This 1.5 hour workshop provides information about the challenges facing carers, the supports that are available to them, and the role of Carers Victoria.
Who should attend
This workshop is open to people who are new to the caring role or organisations wanting to know more about carers and the support available.
Topics will include
The challenges facing carers;
The upport services available to carers through the Carer Gateway and the Victorian Support for Carers Program;
Information on which organisations provide support across Victoria;
The role of Carers Victoria.
Support Services for Carers Online Workshop
when
Tuesday 10 Oct 2023
7.00pm - 8.30pm
where
Online workshop via Zoom
contact
Carers Victoria
Events Team