Using LinkedIn to Advance Your Career Goals - LinkedIn for Carer JobSeekers (Intermediate)
Do you have a professional profile on LinkedIn? This workshop will give you strategies and tips on how to use LinkedIn effectively to advance your Job Search.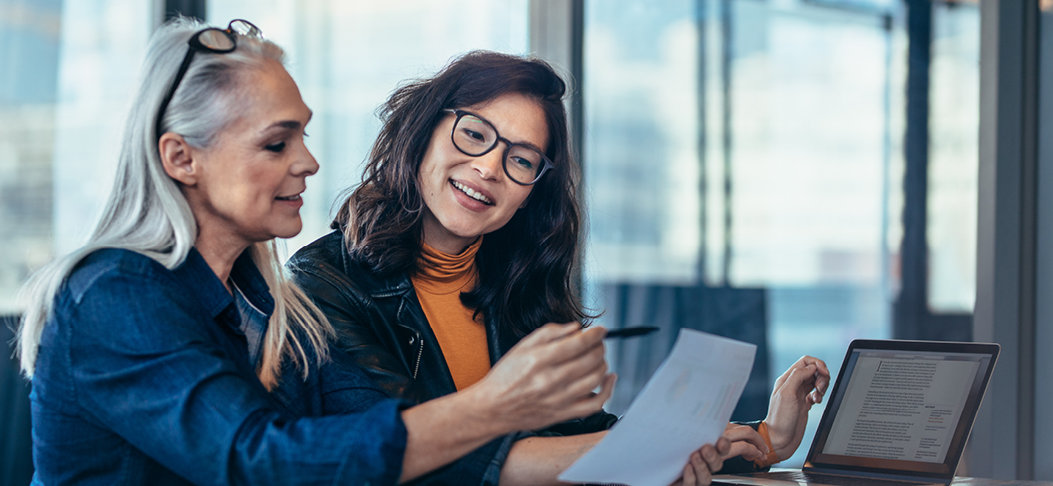 Carers Employment Support Program
Do you have a professional profile on LinkedIn but aren't really utilising it strategically in your job search?
LinkedIn allows you to stay in touch with your professional contacts in a fast changing world, to connect with new employers; professional contacts and to receive and give career advice and professional references.
Many jobs are now advertised and promoted on LinkedIn and it's a brilliant tool to research employers, job opportunities and job market trends.
This workshop will provide you with intermediate skills for LinkedIn and show you how to use it for your professional networking and career advancement.
The workshop is delivered via Zoom by our experienced career support staff. It is tailored for carers wanting to get back to work and is part of the Carers Employment Support Program.
This webinar is live and interactive! Bring your questions.
You will be sent a Zoom Webinar invitation via email 48 hours beforehand with easy to follow instructions on how to join.
Who should attend
This workshop is open to all Victorian carers.
Using LinkedIn to Advance Your Career Goals - LinkedIn for Carer JobSeekers (Intermediate)
when
Tuesday 03 Oct 2023
11.00am - 12.00pm
where
Free online workshop
contact
Carers Victoria
Events Team