Carers Victoria Counselling Symposium
Carers Victoria invites you to Counselling for Carers: A Symposium for Counsellors and Psychologists.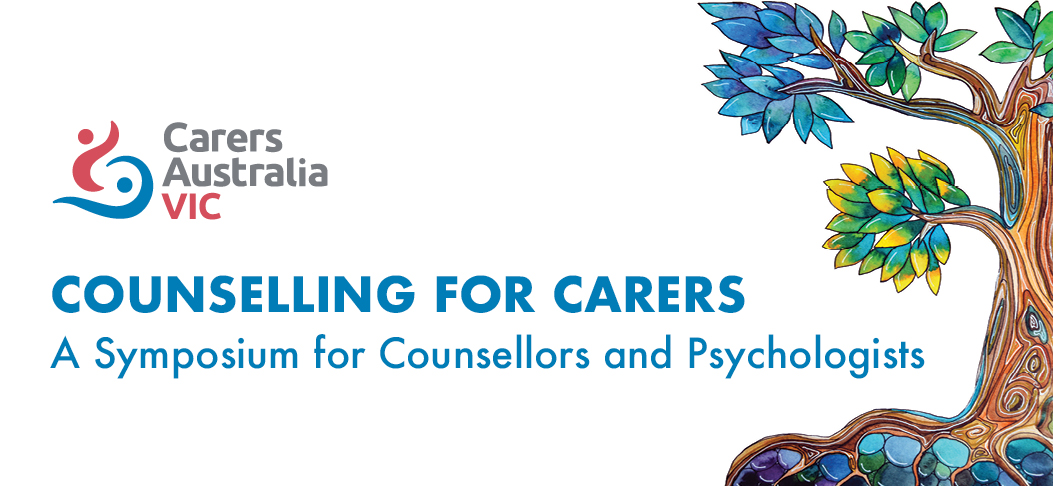 The unique complexities of counselling people in a caring role requires a multi-faceted, humanistic approach. In this symposium, professionals will learn how counselling can be tailored to meet their needs.
Carers Victoria has been delivering counselling for carers for over 15 years. This symposium brings together Carers Victoria's collective learnings on this topic and explores key themes for professionals working with carers.
Presenters will discuss building the therapeutic relationship in a caring context and what constitutes a successful outcome for carers in counselling.
The keynote address will be delivered by Jeff Young, Director of the Bouverie Centre.
Carers Victoria Counselling Symposium
when
Monday 23 Sep 2019
9.00am – 4.00pm
where
Angliss Conference Centre 555 La Trobe Street Melbourne VIC 3000