Western Program Werribee Walking Group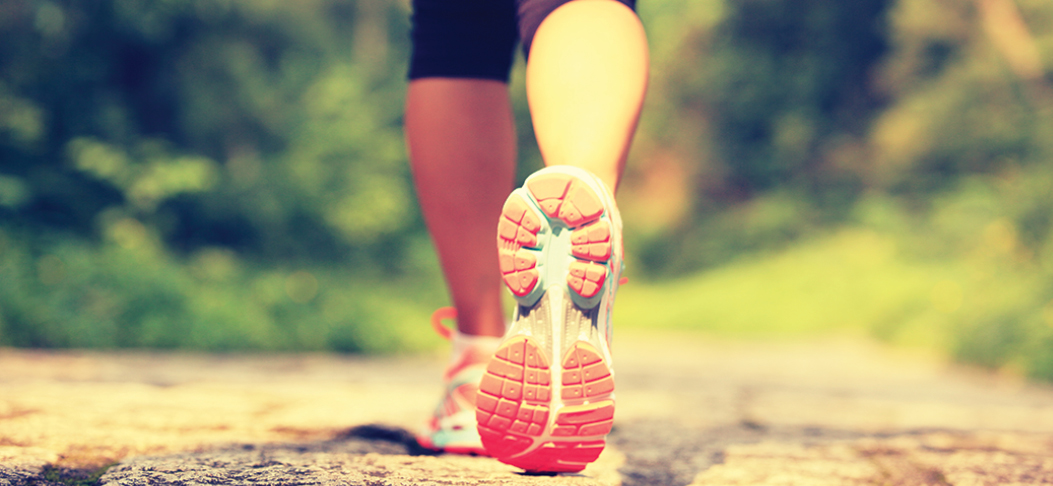 Are you a carer living in Werribee?
Carers Victoria is inviting you to attend our walking group.
These groups have been incredibly popular over the years and we are excited to be offering them again to carers in the West.
The group will give you an opportunity to meet with other carers and find out about support and services.
30 minute walk followed by a catch up at a local café.
Attendance is free, registration is essential.
Once you have registered we will email you the details of where to meet. We look forward to seeing you there!
This event is only for carers who live in Melbourne's western metropolitan area of Wyndham.
Western Program Werribee Walking Group
when
Tuesday 18 May 2021
10.00am – 11.00am
where
TBC Location in Werribee
contact
Carers Victoria
Events Team