Carers Online Introduction Workshop in Footscray
Want to be more confident online?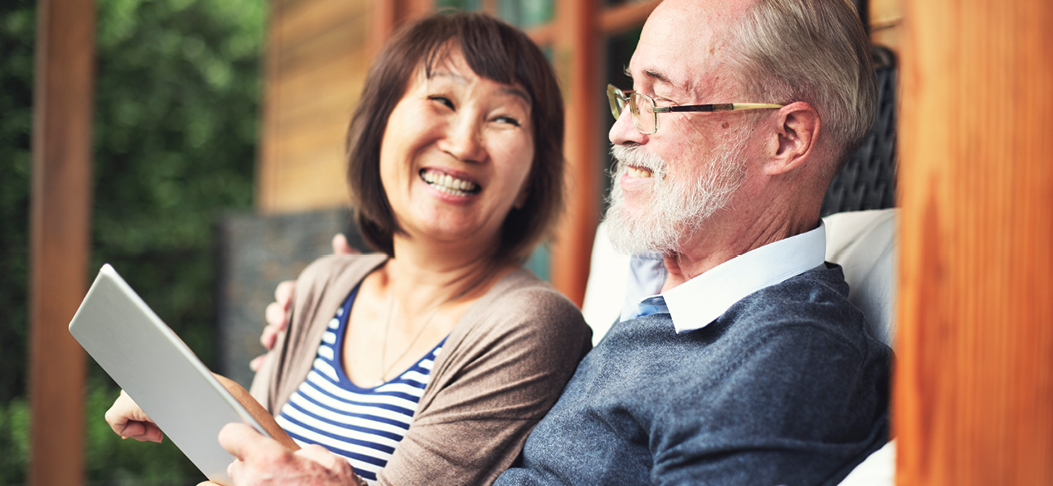 FREE workshop for carers by Carers Victoria
Want to be more confident online?
This two-hour workshop supports carers to build skills and confidence to use the internet safely. This workshop is part of a Carers Online series of digital workshops.
Who should attend
The program is open to carers and other family who are looking to increase their confidence with using digital technology.
Suitable for carers who have some computer skills but don't feel confident and want to learn more.
Participants can use Carers Victoria iPads, or bring their own device.
Topics will include
Explore the features of a tablet/iPad, accessing the internet, being safe online and avoiding scams and tricks.
Refreshments provided
Car Parking
Car parking available at Footscray Plaza, Paisley Street Footscray
www.carepark.com.au
Carers Online Introduction Workshop in Footscray
when
Wednesday 29 Apr 2020
10.00am – 12.00pm
where
Carers Victoria Level 1, 37 Albert Street Footscray
contact
Carers Victoria
Education Services