Caring For Older Persons Series: Healthy Eating and Nutrition Online Workshop
Eat the rainbow and stay healthy!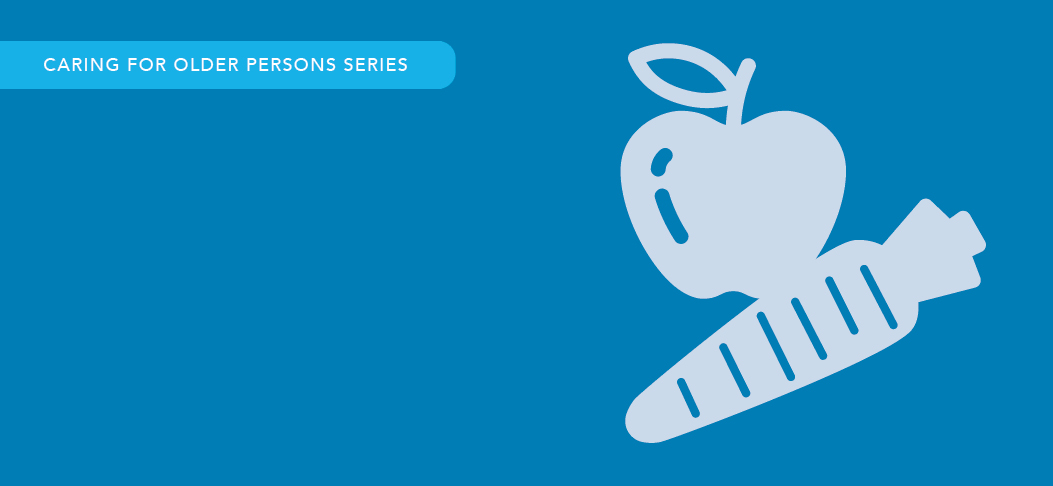 A FREE online workshop for carers by Carers Victoria
Eat the rainbow and stay healthy!
Make healthy choices for better health
This information session will teach you about healthy eating habits, basic nutrition principles and how you can get the most out of your meals every day.
Who should attend
For carers of someone over the age of 65 (55+ if Aboriginal and/or Torres Strait Islander background).
Topics will include
The importance of fibre, protein and calcium in our diet;
Understanding food labels;
Understanding serving sizes;
The Australian Dietary Guidelines;
Delicious recipes.
Caring For Older Persons Series: Healthy Eating and Nutrition Online Workshop
when
Wednesday 10 Mar 2021
10.00am - 11.00am
cost
Free online workshop
contact
Carers Victoria
Education Services