Managing Future-Worry Online Workshop
Tackling the what-ifs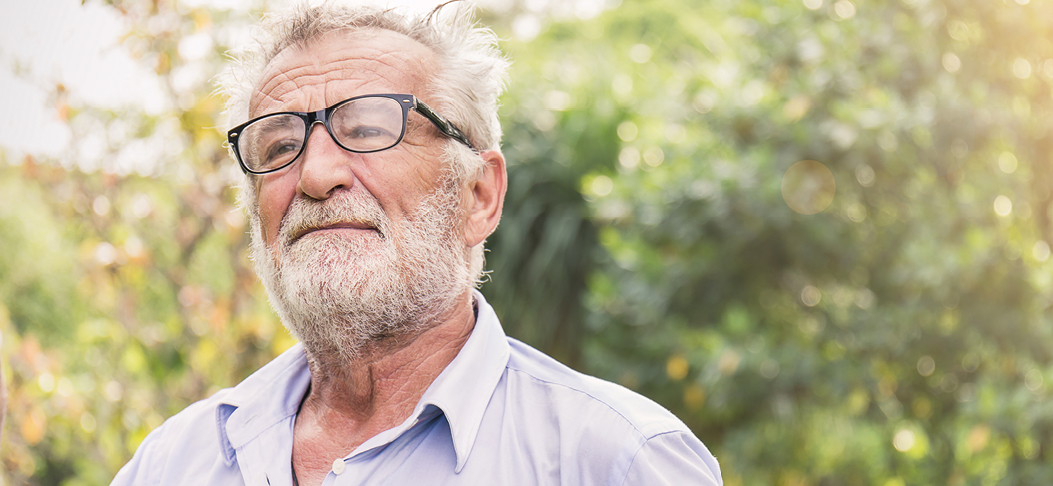 A FREE online workshop for carers by Carers Victoria
Tackling the what-ifs
Do you lie awake at night thinking about all the 'what-ifs' in your caring role? Worrying about the future robs many carers of peace of mind. This session explores the worry cycle and provides practical strategies to break the cycle.
Who should attend
One hour workshop is for carers only.
Topics include
This session provides an understanding of the worry cycle and explores options to stop it in its tracks.
Managing Future-Worry Online Workshop
when
Friday 25 Sep 2020
10.00am - 11.00am
cost
Free online workshop
contact
Carers Victoria
Education Services