Caring For Older Persons Series: Managing Sleep and Fatigue Online Workshop
Care well for the elderly at home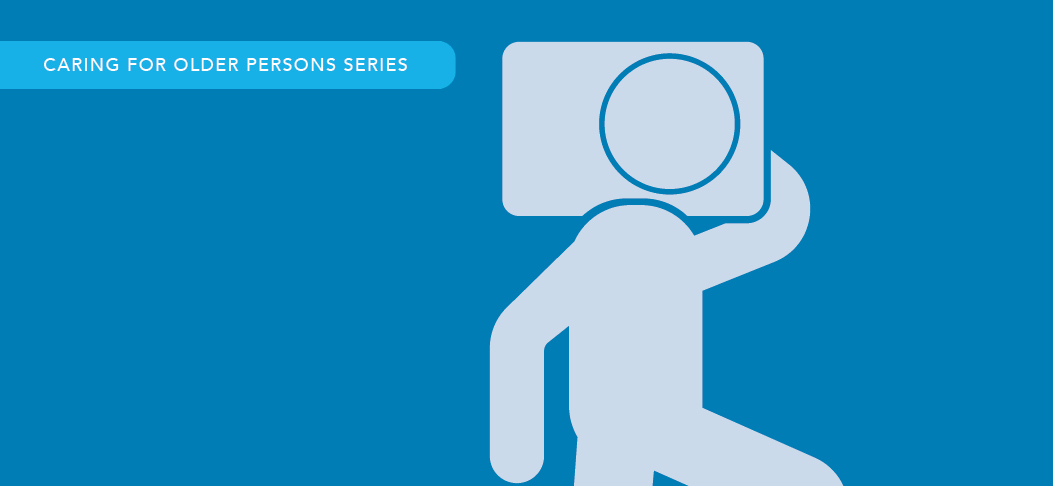 A FREE online workshop for carers by Carers Victoria
Care well for the elderly at home
Guest Speaker: Emma Dabb Bolton Clarke
Sleep is as vital as food or water, and not getting enough can severely affect day-to-day function and lead to fatigue for older persons and carers alike.
Join us to learn about the signs and causes of fatigue as well as the stages of sleep and sleep architecture, which changes as we age. It will also provide you with tips to getting a better night's sleep, so you can wake feeling refreshed.
Who should attend
For carers of someone over the age of 65 who has difficulty with sleep and/or fatigue (55+ if Aboriginal and/or Torres Strait Islander background).
Topics will include
Common sleep conditions including:
Snoring;
Restlessness;
Waking up in the night;
We'll provide you with tips to improve the quality of sleep. There will be plenty of opportunity to ask questions and learn from the experts.
Caring For Older Persons Series: Managing Sleep and Fatigue Online Workshop
when
Friday 14 May 2021
10.00am - 11.00am
cost
Free online workshop
contact
Carers Victoria
Education Services