Power On For Carers Program in Footscray
A seven-week wellbeing program for women who are carers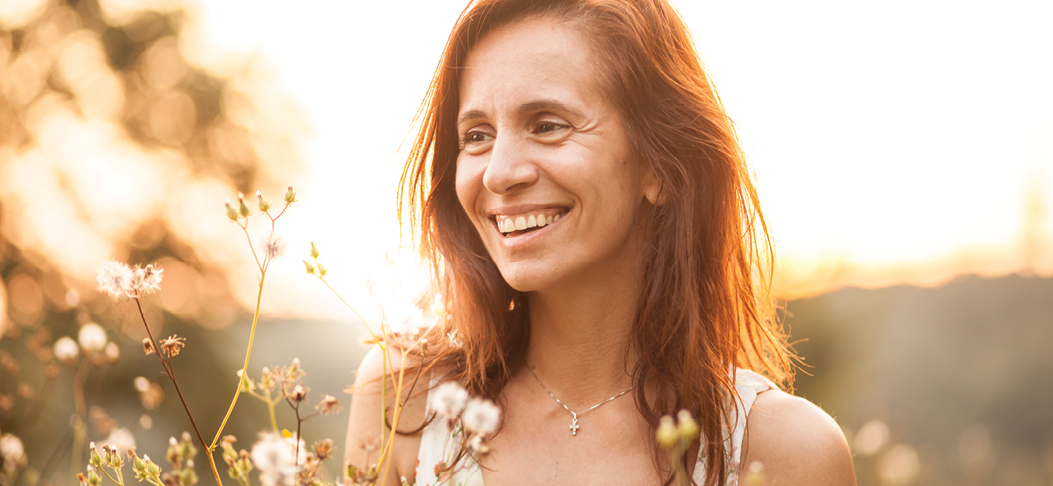 A seven-week wellbeing program for women who are carers
Session activities help carers to recognise, at their own pace and specific to their own experience, what things in their life they have the power to change to enhance their wellbeing. Women will work together to discover new insights, and develop confidence to act towards improved wellbeing. A peer facilitator will offer their perspective throughout the sessions.
Topics include self-esteem, positive thinking, being assertive, exercise and wellbeing, and social connections. Women who have participated in Power On for Carers say:
"I no longer leave an appointment feeling like I have been given the run-around."
"When I don't feel so great, I say to myself "What can I do to make myself feel better?""
Do you identify as a woman who is a carer and are you ready to;
commit to a seven-week program for two hours per week?

work on enhancing your wellbeing?

work with a group of like-minded women who are carers too?

learn from the experiences of others?
The program will run every Wednesday from 6 November until mid-December 2019. Each session two hour duration. Refreshments provided.
Register your interest
To register your interest, visit www.carersvic.com.au/poweron before 30 October or for further information please phone Education Services (Sally or Kate) on 1800 514 845.
This program is the intellectual property of Women's Health West.
Power On For Carers Program in Footscray
when
Wednesday 06 Nov 2019
10.30am - 12.30pm
where
Carers Victoria Level 1, 37 Albert Street Footscray
contact
Carers Victoria
Education Services (Sally or Kate)