Celebrate National Carers Week
National Carers Week, from 16 to 22 October 2022, is a time for all Australians to recognise and celebrate the important contributions the 2.65 million unpaid carers make to their families and our community.
Caring for others is a vital role in our society that will touch all of us at some point in our lives, either because we will need to care for a loved one or we will find ourselves in need of care. In less than three years, it is predicted that the number of carers in Victoria will rise from over 700,000 currently to at least one million.
Carers Victoria is a not-for-profit organisation that takes pride in championing all unpaid carers across Victorian communities regardless of the nature of their caring role or the needs of the care recipient.
Carers Victoria's 30th Anniversary
This year is Carers Victoria's 30th Anniversary. Help Carers Victoria raise awareness of the extraordinary contribution of carers by sharing their stories from our campaign. Don't forget to tag @CarersVictoria, #Carers2022 #MillionsOfReasonsToCare #CarersCountToo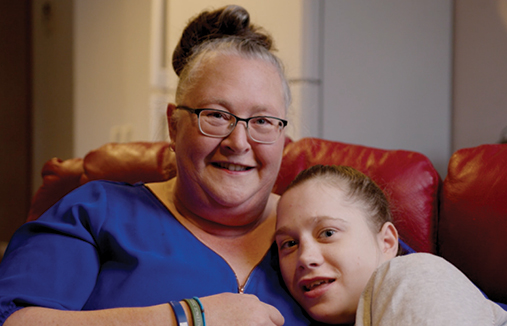 Naomi's story
"I know more about the brain than a lot of GPs or hospital staff. You can't be treated like an idiot by doctors if you know what you are talking about. Nobody knows my Sarah like I do."
Kristine's story
"I love [Neal]. I want the best for him. So I made that my mission and that was my full-time job. … But I'm not going to get the most out of any of my roles if I'm not looking after me as well. They need me to be well."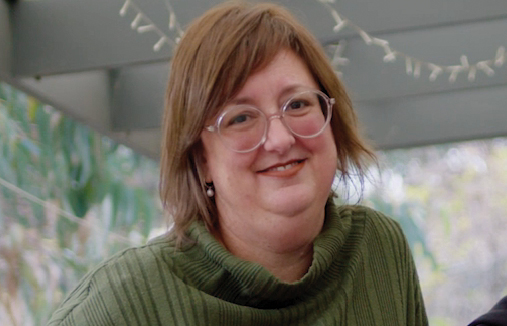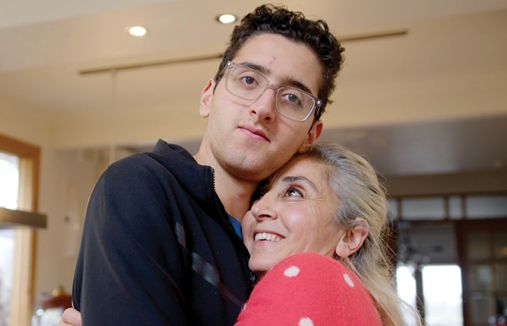 Laura's story
"As a carer, I follow what my gut tells me. And I'm very firm with that. Because there are people that make all these assumptions around you in the community – friends and family – and I need to just let that go because what I am doing for my family, for my son especially, is the right thing."