New Partnership Announcement with Accor
We're thrilled to announce our new partnership with Accor, a world leading hospitality group, to provide discounted accommodation for unpaid carers in Victoria. Our commitment to supporting carers has led to this special collaboration aimed to directly benefit our members by offering them an opportunity to take a well-deserved break and recharge, with a discount off Accor's extensive range of Victorian hotels.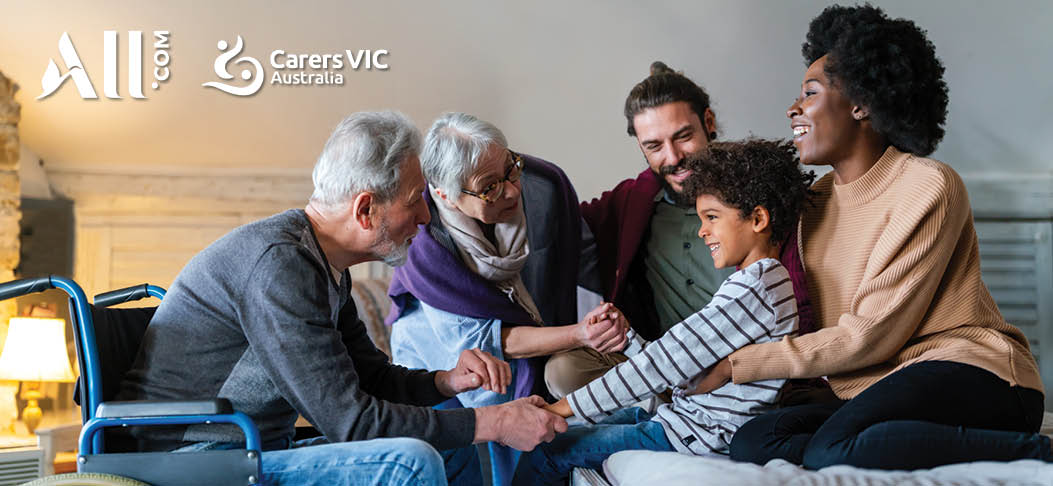 WIN a $500 Accor Gift Card
To celebrate our new partnership, one lucky carer will WIN a $500 Accor accommodation gift card valid at any of Accor's participating hotels across Australia, New Zealand and Fiji, rewarding the winner with a much-awaited getaway experience. Don't miss out on your chance to win!
The competition closes at midnight Sunday 31 December 2023.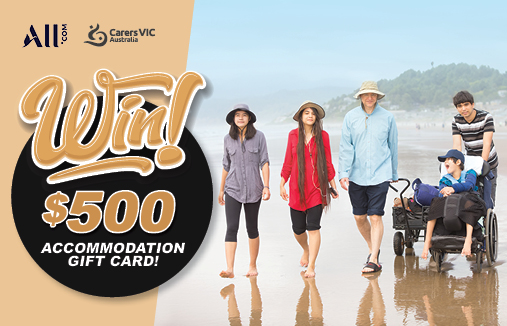 Unpaid carers play a crucial role in our community, dedicating their time and energy to looking after loved ones who have a disability, chronic illness, mental health condition, or are ageing. However, the demanding nature of caregiving can often lead to burnout and exhaustion. Taking a break and looking after one's own well-being is essential for carers to continue their important work effectively.
Through this partnership, Carers Victoria and Accor are committed to helping unpaid carers in Victoria access affordable and comfortable accommodation options. Carers will be able to enjoy discounted rates at participating Accor hotels and resorts across the state, allowing them to enjoy much-needed respite.
Accor offers a wide range of accommodation options to suit the unique needs and preferences of carers. From luxury hotels to budget-friendly options, carers can choose the type of accommodation that best suits their requirements. Whether they prefer a relaxing beachside retreat, a wellness-focused spa resort, or a centrally located hotel, there is something for everyone.
Partnership Benefit Announcement
Accor has created a dedicated 'Carers Victoria' search and booking page for our members to access the discounts on offer. These accommodation rates are the best rates available and exclusive to Carers Victoria's members.
Conditions of sale
*Subject to terms, conditions, and hotel availability. Advertised rate based on one-night stay types. Valid for sale from 1 January 2023 till 30 December 2024.
Become a Member
To gain access to Carers Victoria's membership benefits including discounts and offers become a member now.