For seven years, Michelle was a full-time carer to her beautiful mum, Greta, who had been involved in a horrific car accident in 2014, leaving her a quadriplegic.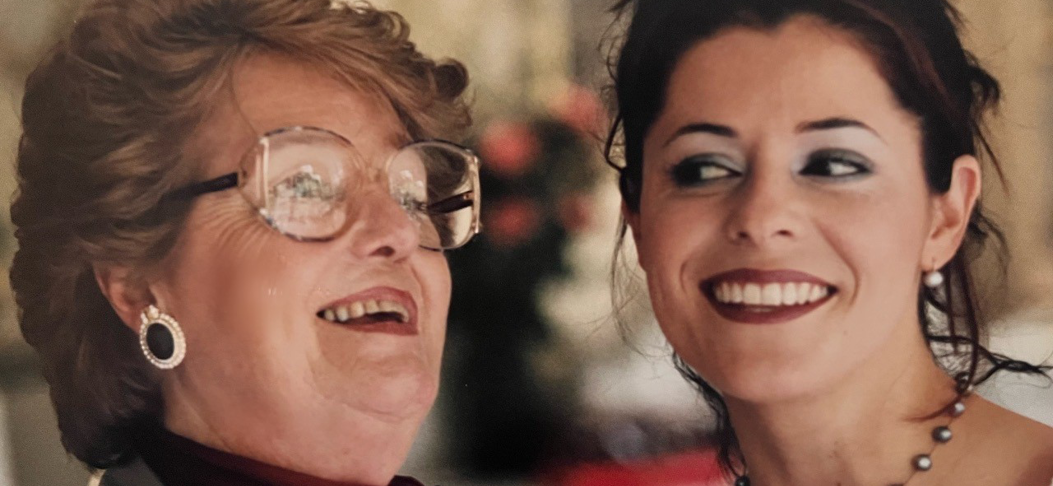 Michelle's role as a carer was mammoth, no question, and a typical day for Michelle for her mum, was a 24-hour cycle of responsibilities that were methodical and complex, yet vital to Greta's survival and comfort.
"From the four hourly position readjustment in bed and tracheostomy inner value replacement, administering medication, emptying stoma bags and suprapubic catheters twice daily, bathing, ordering supplies and medications to moisturising skin, setting daytime positions in bed and massaging muscles, the days and nights melted into one to keep mum clean, comfortable and happy." Michelle said.
For Michelle, it was a one-woman show where she bore the majority of the carer role, only finding relief in small pockets of opportunities.
"Because Mum's care routine was so complex, paid care support workers were not qualified to assist (eg tracheostomy training is very specialised). I finally found a retired nurse who lived one suburb away and was qualified to support me. I arranged for her training and for her to come and assist me for two hours per day as that was all the funding the program would allow for. The care support worker would come three days per week, in the middle of the day, so I could attend appointments as well as pop into the office for work."
"Being a single parent with a young child, working from home, as well running an Airbnb for my dad who lived in rural Victoria, added to the mounting layer of responsibilities for me that often proved to be depleting and tiring. It was impossible to keep a roof over our heads on a Carer Pension, so I had to work too."
"I was very restricted with career options as my availability was limited due to my responsibilities as a carer and Mum. The pandemic made options a little easier for me as there was a much broader range of positions available in a working-from-home model. But when the return-to-the-office policy was reintroduced, it left me again in a position where I had to start the long and tedious process of negotiating for my right to continue to work from home."
If Michelle could describe what it was like being a carer in three words, she would say selfless, stressful and sleep deprived.
"My perseverance kept me going as I was committed in caring for my vibrant and vivacious mum who changed to a former shadow of herself, dependent on me for everything."
"My only respite was for 63 days a year when mum would go into the respite ward of the hospital to ensure she got the care and support she needed due to the complexities of her condition."
It's only been 18 months since Michelle's mum has passed (December 2021) from complications from the tracheostomy, and reflecting on her carer experience, she said "I often surprise myself on what we both went through during that time."
"Being a carer was often an isolating experience and you do feel that you are down a mine shaft with little light above. However, it was those small nuances of happiness from my mum, watching her granddaughter grow and knowing that I was the best and most reliable person for the job, that kept me going."